How we got here.
Since our incorporation in October, 2000, we have rapidly expanded our plant and developed new product lines. Our history is built on strong management and leadership, as well as continuous activity and improvement. Quite simply, we're never satisfied. We're always looking for new ways to make our current practices and production better, and that trickles down to employees and customers.
Our factory, a privately held machining facility in the small town of Tell City, Indiana, along the Ohio River, has grown to encompass 380,000 square feet on 35 acres after three substantial expansions.
2000 - Incorporation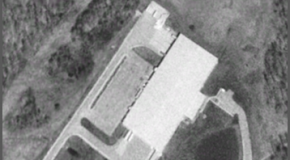 Incorporation of ATTC Manufacturing, Inc.
2002 - Expansion 01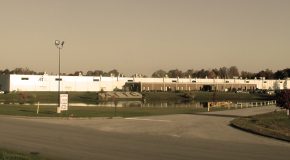 We completed a 66,200 square foot expansion.
2005 - Expansion 02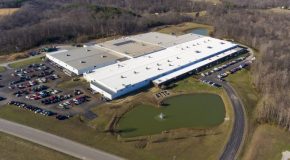 We completed an additional 55,170 square feet expansion.
2006 - Expansion 03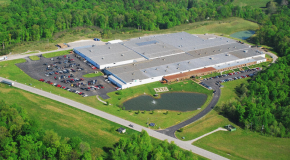 We completed another 71,577 square feet expansion.
2007 - PRESENT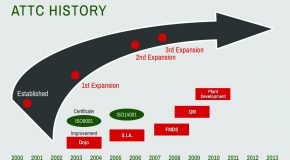 After just a few short years transferring lines and producing products for Toyota and Nissan, we expanded to include machinery for Toyota trucks and SUVs and Lexus, while adding more than 70 new production lines. We are committed to maintaining this growth based on our business model of steady hard work, and continuous improvement. Our goal is to be the #1 machining plant in the global market for our customers.